Abigail Rubinger
Media Consultant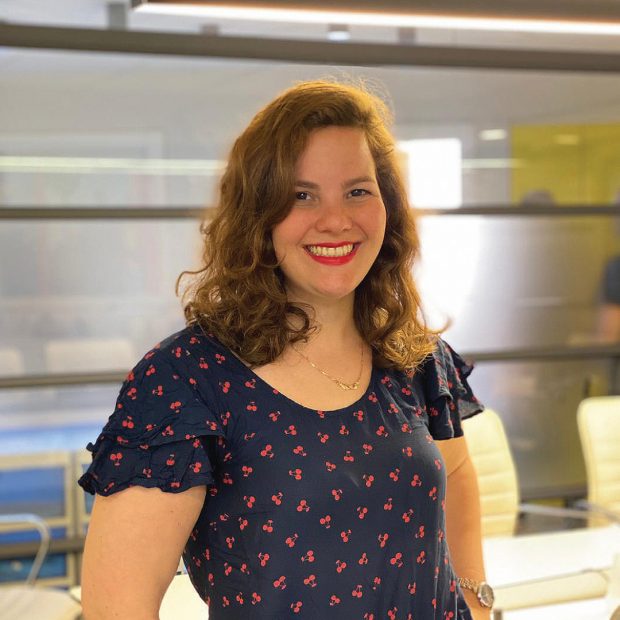 Abigail Rubinger joined the Debby Group in 2021 as a senior media consultant. Abigail has 7 years of experience in media consulting and public relations.
In her previous positions, she served as a media consultant for Ronen Tzur and Dani Levy Communications.
Her areas of expertise are the public sector, nonprofits and the third sector, academia, and even consumerism and technology. Abigail's additional specialization is in organizing and managing conferences in various topics.
Abigail is a lawyer in her qualifications and holds a bachelor's degree in law from the Bar Ilan University and a diploma in media studies from Bar Ilan.