Amit Bashan
Media Consultant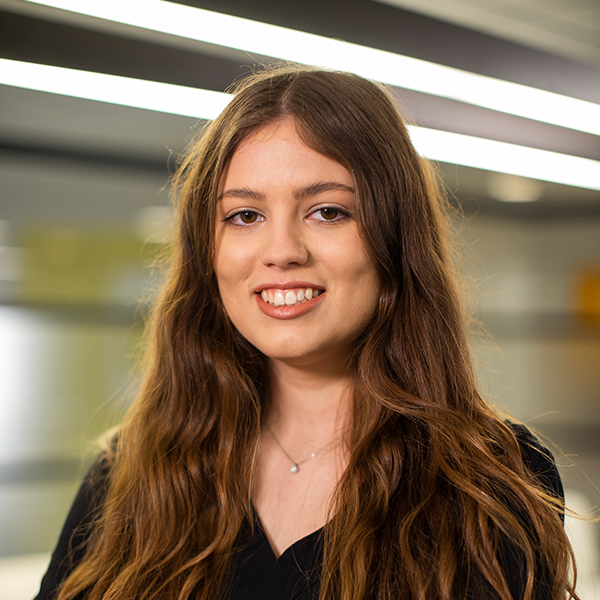 Amit joined Debby Group in 2019 as a media consultant. She represents international strategic costumers and specializes in unique fields such as sports and Holocaust remembrance. ​
Before joining Debby she served in the IDF Spokesperson Unit's VIP Section. ​
She studies for a Bachelor degree in Entrepreneurship and Business at the IDC Herzliya. ​