Arik Elad
Content Manager & Storyteller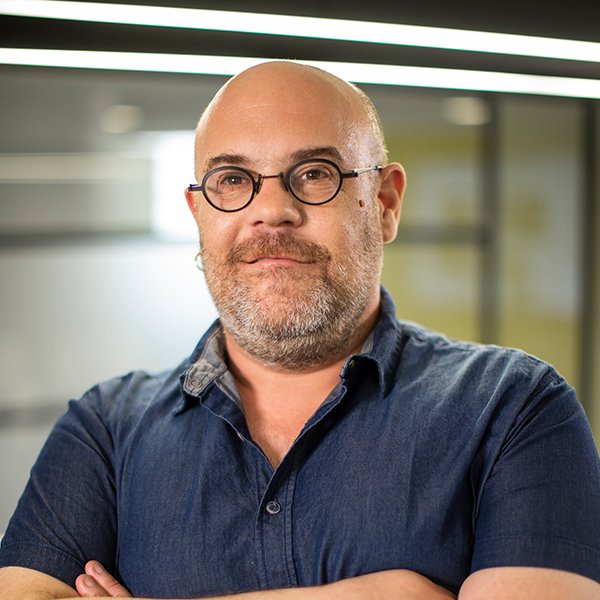 Arik Elad is a senior media consultant, with over 10 years of experience in public relations and content editing, specializing in story telling, writing and social media. Arik lives in Tel Aviv and holds a BA in Political Science from Tel Aviv University.​
​
Over the years, Arik's practice was focused on strategic PR planning and building media relations for leading companies in the local and global markets. He started his PR career in the public sector and specialized in healthcare and consumerism.​
​
Among his clients: PR and issue management for Roche pharmaceutics Israel, Media Consulting and social media advisor for JDA (The Jerusalem Development Authority), Natali (the largest private healthcare services company in Israel) and more. Arik also served as a spokesperson to the Israeli consumers organization (Emun Ha'zibur) and handled political cases, among them: Spokesperson and media consultant to various MKs, such as: Isaac (Buji) Herzog, head of the opposition and various Knesset committees.​