Aya Achimeir
CEO, Debby Group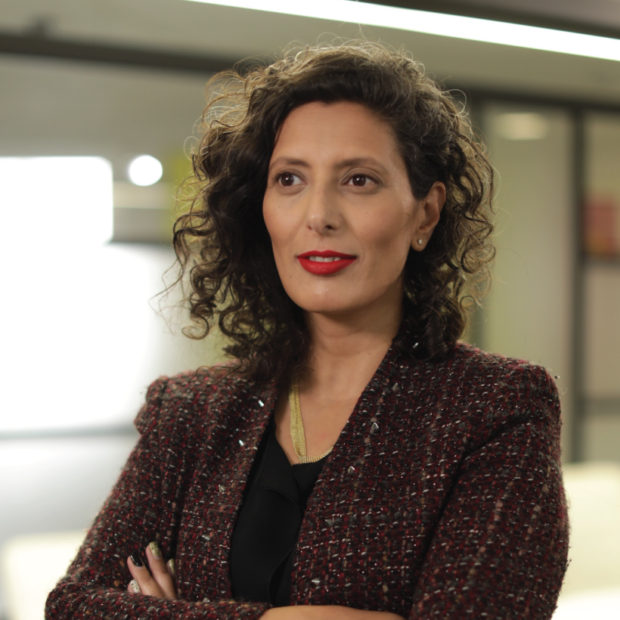 With over 13 years of experience in media and public relations, Aya is responsible for Debby Communications Group's flagship customers and has developed numerous divisions within the company, to establish the firm's leadership in the local communications landscape.
She previously served as a senior media and strategic consultant for several of Israel's leading companies, organizations, political figures. She specializes in the economic, business and public sectors.
Aya also sits on the executive boards of Nachshonim Venture and Mitpakdim.