Daniel Perl
Media Consultant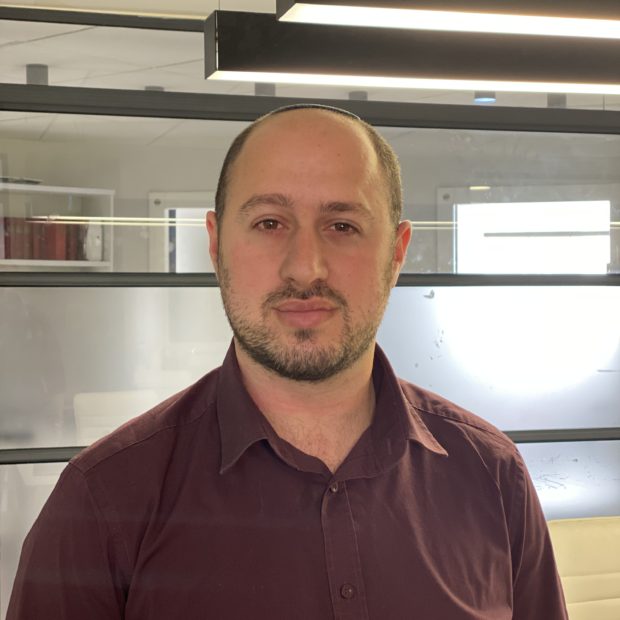 Daniel joined Debby Group in 2019 as a coordinator, media analysis and media monitoring department.
In 2020 Daniel promoted to a Media Consultant in the technology department.
Daniel holds a Bachelor's degree in Communications, specializing in Public Relations and Advertising.
Daniel is an experienced video editor, a skill which he fine-tuned in his previous role as video editor at the Israeli Airport Authority at Ben Gurion airport.