Eli Cohen
Media Consultant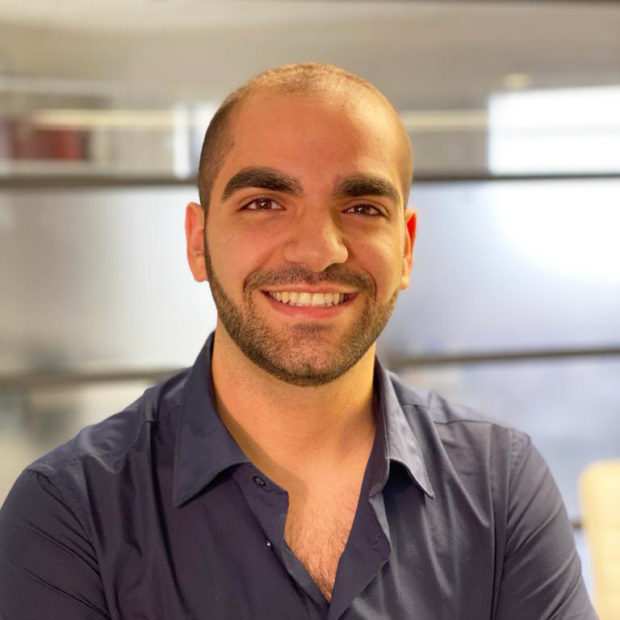 Eli is a Media Consultant, specializing in the Tech industry, Consumer Electronics, Multinational Corporations and Retail.
He has more then 8 years of experience as a Tech Journalist and Editor, specializing in content writing and editing, storytelling and strategy planning.​
Eli was a Team Leader in a technology department at the Israeli Air Force, and he is a former entrepreneur in the mobile and cellular industry. ​