Gad Reich
Media Consultant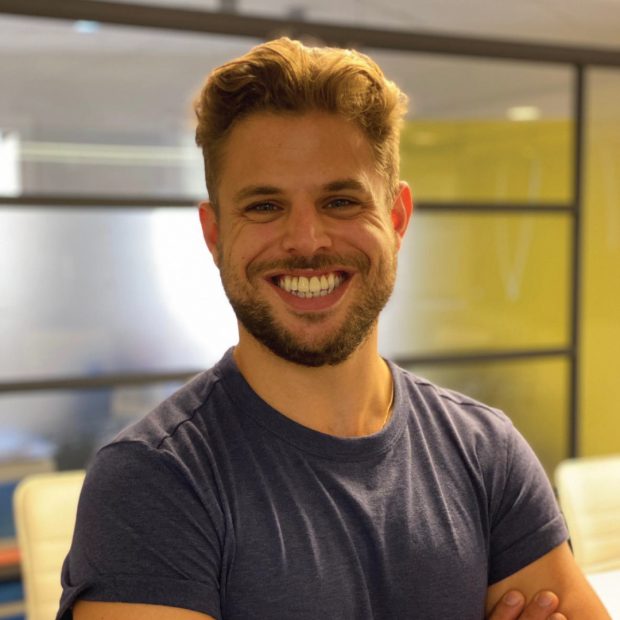 Gad Reich joined the Debby group in 2021 as a media consultant.
In his previous positions, Gad worked in law firms as a lawyer. He specialized in real-estate and city renewal laws. Moreover, he oversaw phrasing and promoting a sports innovation center project in Tel-Aviv, within the Tel Aviv-Jaffa "city renewal" program. Furthermore, Gad served as a media consultant for "Aliza Zana & Nitzan Ofir".
Gad specializes in wide-ranging fields including real-estate, economics, finance, consumerism and technology.
Gad holds a bachelor's law (LLB) degree from Tel-Aviv University and a Master of laws degree from Tulane University in New-Orleans. USA.