Gadi Ohana
Executive VP, Debby Group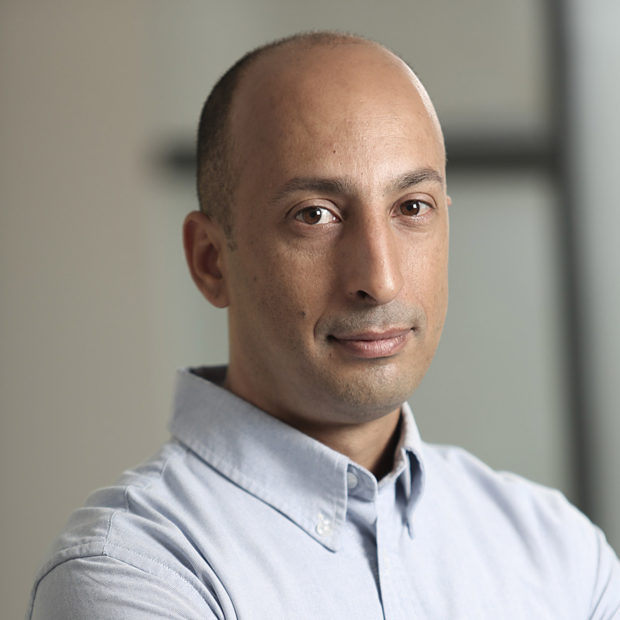 Head of issue management & strategy Practice 
Gadi joined Debby Communications in 2007 and became the Group's Vice President earlier this year. He specializes in issue and reputational risk management.​
Gadi has extensive experience working with clients from the financial, legal, and real estate sectors, as well as the automotive industry. He has managed some of Israel's most prominent public crises.​
Prior to joining Debby communications, Gadi worked as a news producer at Yedioth Ahronoth's southern division.​