Hanit ​Naveh​ ​
Media Consultant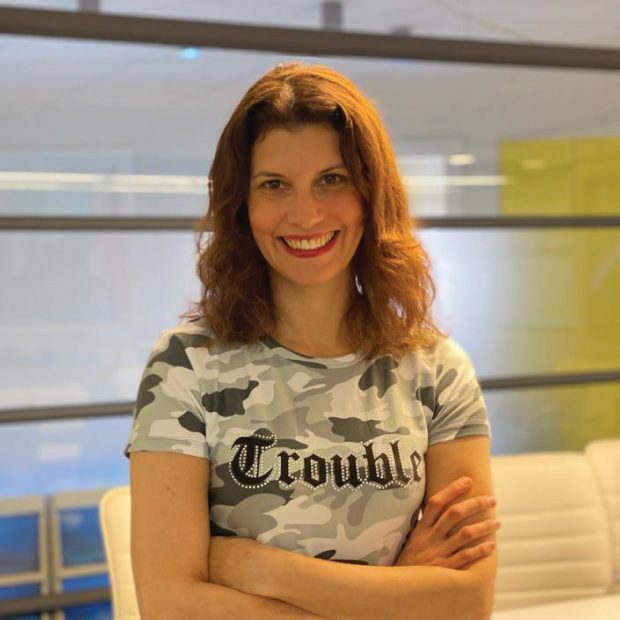 Hanit joined Debby Group in 2020 as a media consultant in the retail department. She has 20 years of experience in media. ​
During her career Hanit has worked as an editor and reporter of Celebs, Culture and Lifestyle sections; Sponsored content manager in major outlet such as Walla!, Dapei Zahav, Channel 10 and Reshet 13. In addition, she ran the social media of leading programs as Guy Pines, Avudim, Shay Stern, HaRadar and more. ​
In her role as Sponsored Content Manager in Channel 10 she promoted 360° media campaign with business partners, created content and promoted it in various network programs. ​
She holds a B.A degree in Education and Literature and a Teaching Certificate in literature. ​