Ilana Chernenko
VP Financial Communications & Investor Relations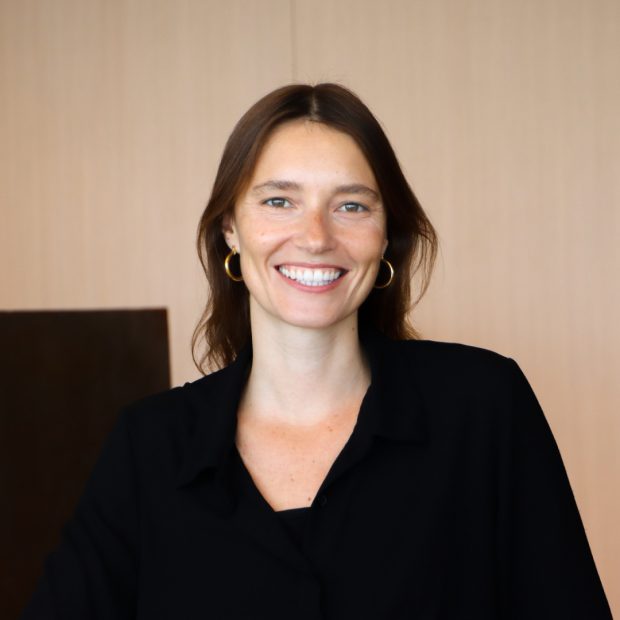 Ilana joined Debby Group in 2017 as a media consultant in infrastructure, energy, finances and food sectors. She oversees ongoing relations with the media and specializes in crises management and strategic planning. ​
She started her career in the Ministry of Treasury Spokesperson Office and was in charge of housing and infrastructure. ​
Ilana holds a B.A degree in Media and International Relations from the Hebrew University in Jerusalem. ​