Maayan Ohana Ezra
Account Manager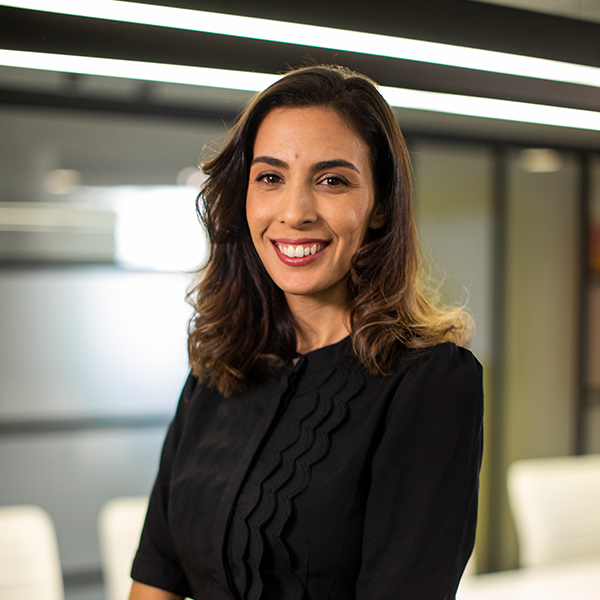 Ma'ayan joined Debby Communications as a media consultant in 2012 and has over 10 years of experience in marketing, advertising and public relations. ​
She specializes in consumerism, tourism and fashion, as well as working with various leading NGOs. Her expertise includes account administration, media representation and exposure, strategic consultation and campaign management. ​
​
Ma'ayan holds a B.A. in Communications, Marketing and Public Relations from Sapir Academic College and previously positioned as the school's Deputy Spokeswoman.​
 ​
Her clients include: Friends of the Israel Defense Forces (FIDF), The Peres Peace Center, The Israeli-American Council (IAC), Ahava Cosmetics, Nefesh B'Nefesh and more.  ​