Michal Finkelstein
Strategic and Media Consultant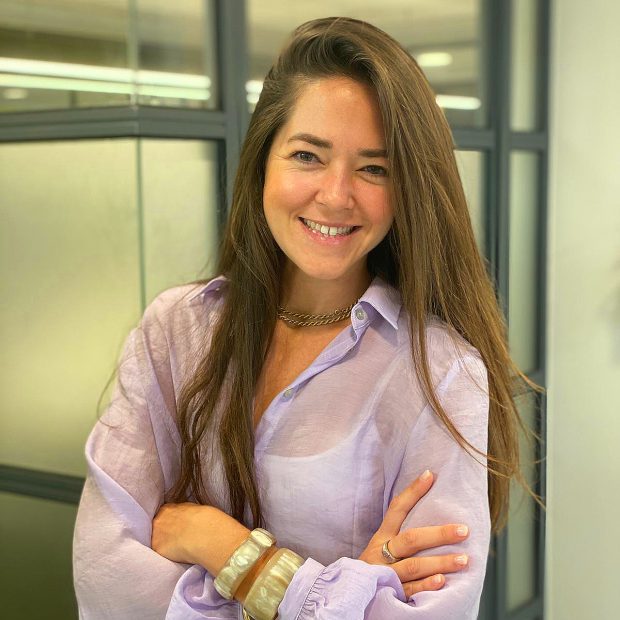 Michal joined Debby Group in 2021 as a strategic and media consultant, focusing on diplomatic and business relations between Israel and the UAE. ​
She started her career as a Spokesperson at the Israel Defense Forces, and is an Israeli lawyer and CPA, experienced in advising public and private companies on a wide variety of legal and financial matters.
Michal holds a Bachelor of Laws (LL.B., Summa cum laude) and Business Administration and Accounting (B.A., Summa cum laude) from the IDC Herzliya. She is also a Tutor and Lecturer at the Arison School of Business at the IDC Herzliya.