Noa Peri Barshan
Media Consultant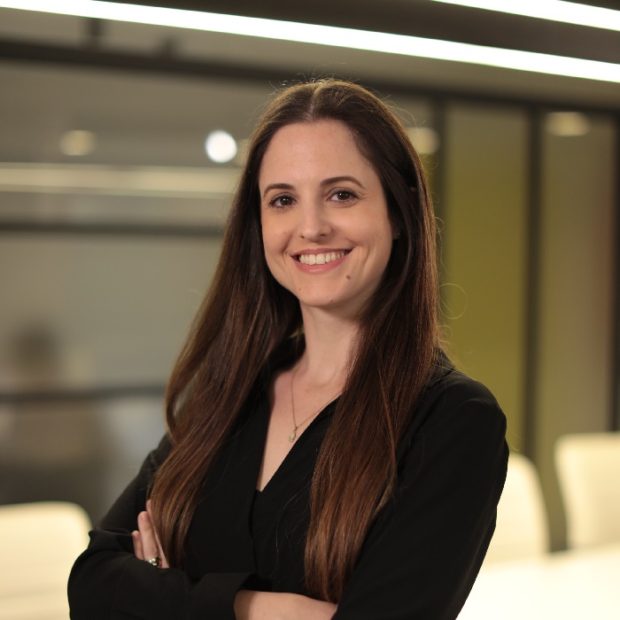 Noa Barshan is a media consultant with over seven years of experience in public relations. She began her career in the public sector as a spokeswomen and parliamentary assistant in the Israeli Knesset and later shifted to the private sector, working in leading PR firms. ​​
​Noa specializes in consumerism and tourism and has over the years worked with clients ranging from various fields including the fashion, car and food industry.​​
Noa is married and a mother of a two-year old. She lives in Ramat Gan, was born and raised in Tiberius and hold a B.A. in Communications from the Kinneret College on the Sea of Galilee.​​
Among her clients: Willi Food, Eden, Ofer Malls, Crowne Plaza Hotels, The Port of Tel Aviv, Pelephone and more. ​