Noa Peri Barshan
Senior Media Consultant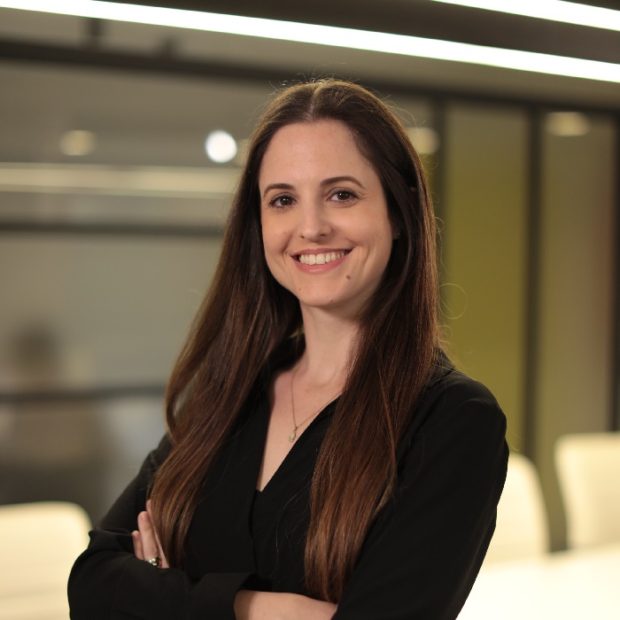 Noa Barshan is a media consultant with over a decade of experience in the field of public relations.
She began her career in the world of media in the public sector as a spokeswoman and parliamentary assistant in the Knesset, after which she shifted to the private sector and worked in a number of public relations offices, including: Daniella Raybenbach, Harel Moradi and Shlamor Communication.
Noa joined the Debby Group more than four years ago and specializes in working with clients from a variety of fields: public, tourism, consumerism and more. She has experience leading significant cultural and public events, including managing Israel's 70th anniversary events, March of Living and more.
Noa has a BA degree in Communications and Humanities from the Kinneret College.