Noa Rabinowitz
Media Consultant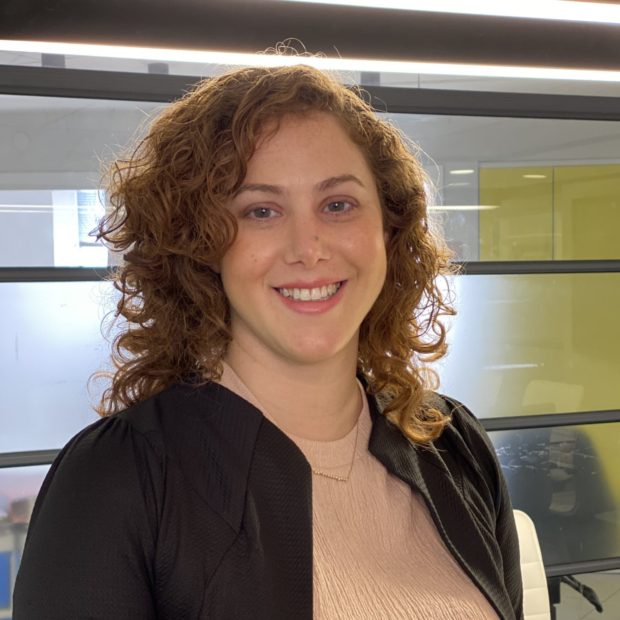 Noa Rabinowitz is a media consultant with more than 8 years of experience in public relations. With specialization in wide-ranging fields including tourism, health, environment, technology and education, Noa has honed her skills at PR firms such as Goldfinger, Sandik Communications and Blonde 2.0.​
Noa has extensive experience with business clients, media backing for international companies entering the Israeli market, formulating communications strategies in various fields, communications support for organizations and managing media crises.​
Noa was born and raised in Tel Aviv and studied Communications & Society at The Open University of Israel.​