Reut Karavani
Art Director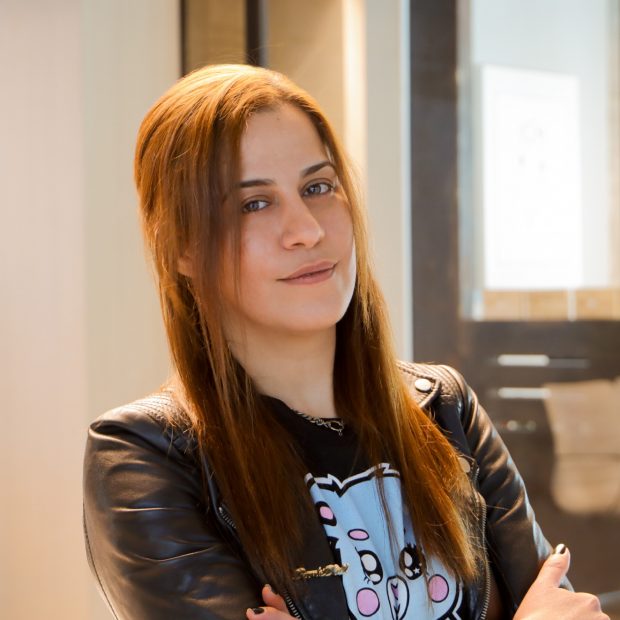 Reut joined Debby & Ron in 2022.
She is a graduate of Art Direction and Creative Digital at the Tirza Granot ACC College.
In the past, she worked as a content creator, and managed the social of a number of clients. 
Reut has experience with clients from the fields of banking, the capital market, real estate, recycling, beverages, food and more.