Roei Katz
Media Consultant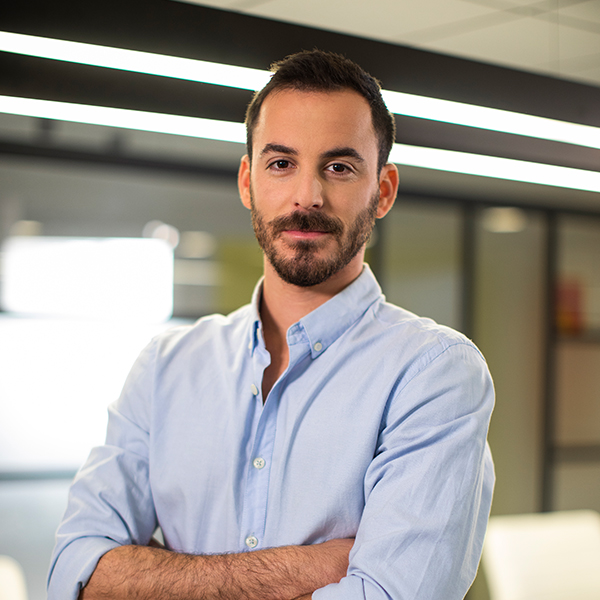 Roei joined Debby Group in 2014. He started as Backoffice data manager and is now a media consultant in culture, education, tech and public sector fields.​
He manages public relations, maintains media contacts and leads major events for local and international costumers. He has served as the spokesperson for the Eurovision 2019 and was pivotal in the mega-event's media team. ​
Before joining Debby Roei served in the IDF Spokesperson Unit and graduated with honors. ​
Roei holds a B.A in Business with specialization in marketing from the IDC Herzliya. ​