Roei Katz
Head of Public Sector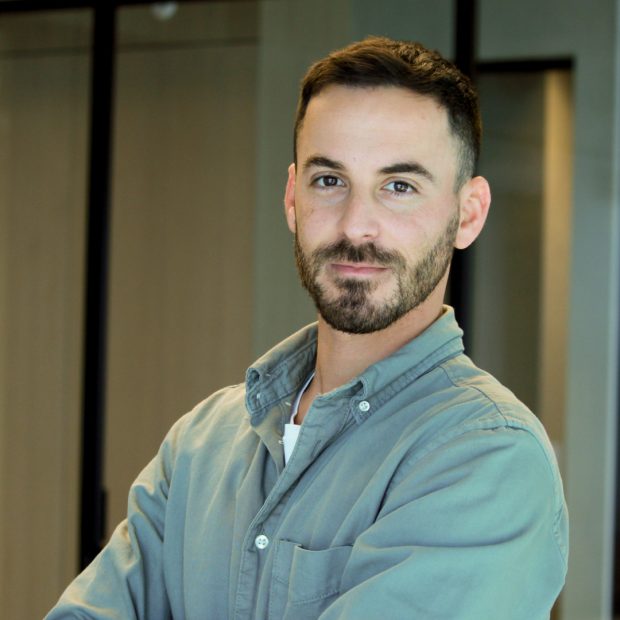 Roei joined the Debby Group in 2014. He began his career as the company's Information Manager and currently serves as a senior media consultant for clients from the public and technology sectors and specializes in leading immense local and international events alike.
In 2019, he served as the Spokesman for the Israeli delegation at the Eurovision events held in Tel Aviv and was an integral part of the public relations management team for the events in Israel.
Prior to joining the group, Roei served in the IDF Spokesperson's Unit in a number of different positions and completed his service with honors.
Roei holds a Bachelor's degree in business administration and a specialization in marketing from the IDC Herzliya.