Roni Beylin Frei
Media Consultant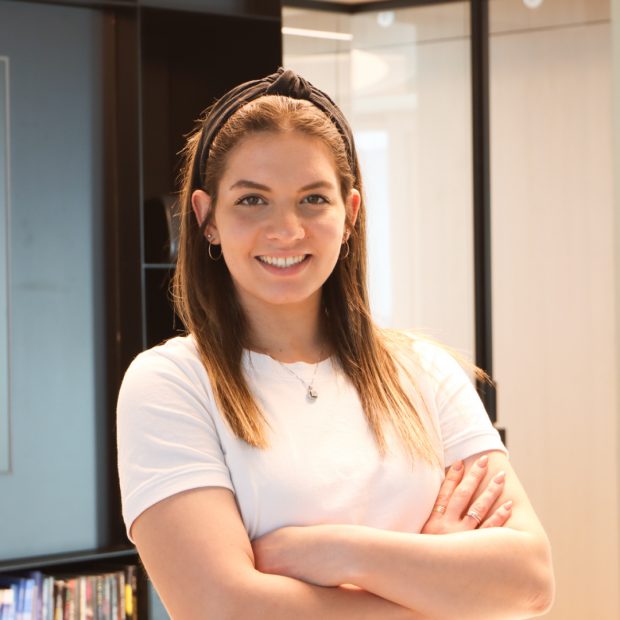 Roni joined Debby Group in 2021 as a Media Consultant in Retail Department. ​
Before joining Debby she did an internship with Dor Avnaim, specializing in digital marketing and creating a marketing strategy tailored for the brand. ​
She is graduating a B.A degree in media with specialization in strategic media and advertisement at Ariel University. ​