Shahar Fux
Copywriter & Creative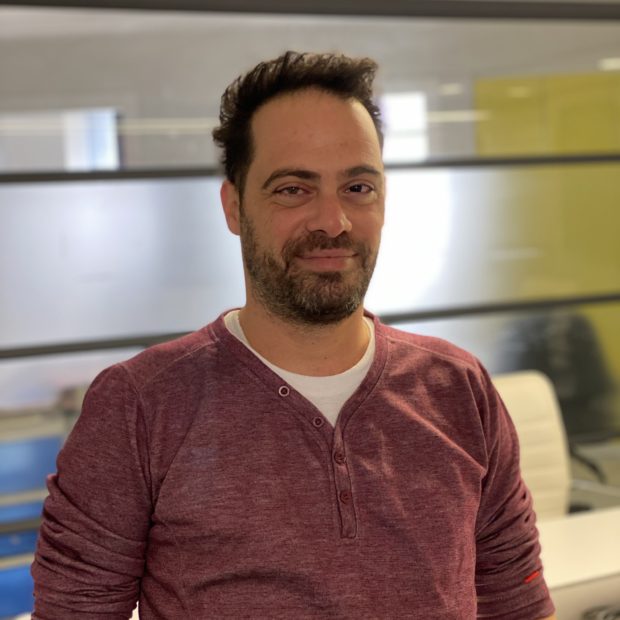 Shahar is an experienced screenwriter and graduate of Sam Spiegel Film and Television School. He started his career as a screenwriter and creator for Israeli television and award-winning independent films. In an innovative program at Branco Weiss High School, Shahar educated at-risk youth through the creation and production of a documentary about their lives.
With a wealth of experience in the advertising world, Shahar graduated from A.C.C Tirza Granot Copywriting School and has worked on the creative portfolios of various clients including – Roldin, BBB, Skoda, Audi, Volkswagen, Cellcom TV and Mifal HaPayis lottery among others.
Shahar specializes in screenplay, content creation & editing, video productions, developing creative strategy and black coffee.
Originally from Kiryat Yam, Shahar lives in Jaffa's bustling flea market.