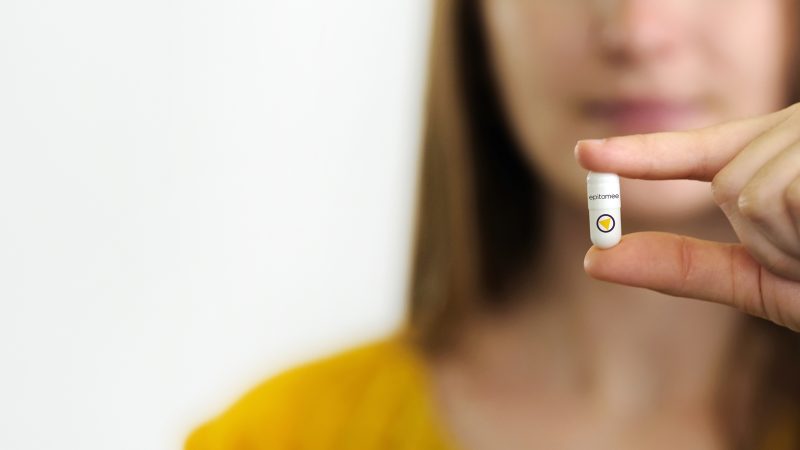 Epitomee Medical has announced the detailed results of a successful clinical trial for the treatment of excess weight and obesity
November 9, 2023
Epitomee Medical has announced today the detailed results of a successful clinical trial for the treatment of excess weight and obesity. The trial, conducted in the United States for FDA approval of the company's weight loss capsule, achieved all its primary objectives with notable success. Additionally, the company successfully demonstrated the safety of the weight loss capsule, with zero reported cases of severe side effects related to its usage.
Most patients who participated in Epitomee's treatment group experienced a reduction in weight ranging from 5% to 15% of their initial weight (approximately 5-15 kilograms). Furthermore, 27% of the patients in the Epitomee group achieved a weight reduction of at least 10%, which is 2.5 times more than the control group.
More than 10% of Epitomee's treated patients achieved a weight reduction of at least 15%. The patients in the Epitome group reported significant improvements in their overall quality of life across various domains, including physical and social functioning, compared to their initial conditions and in comparison, to the control group.
We are happy and proud to be a part of this Israeli success storyl