Aviv Michaeli
Supervisor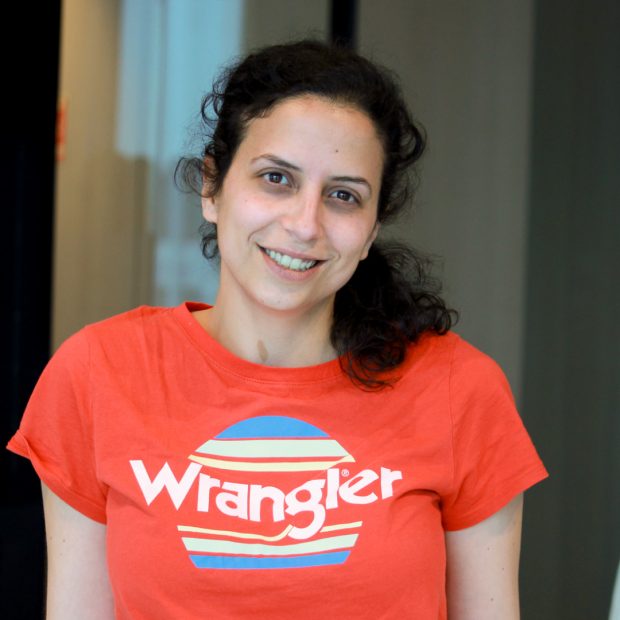 Aviv has a diverse professional background and brought her vast experience with her when she joined Debby&Ron Digital.
With responsibilities for strategy and project management, Aviv manages the digital campaigns of her clients who are leaders in education and food & drink.
Aviv has worked at other Israeli advertising firms, in the field of technology, and in media acquisition.
Aviv has a Communications Degree from Ono Academic College.