Efrat Katash
Media Consultant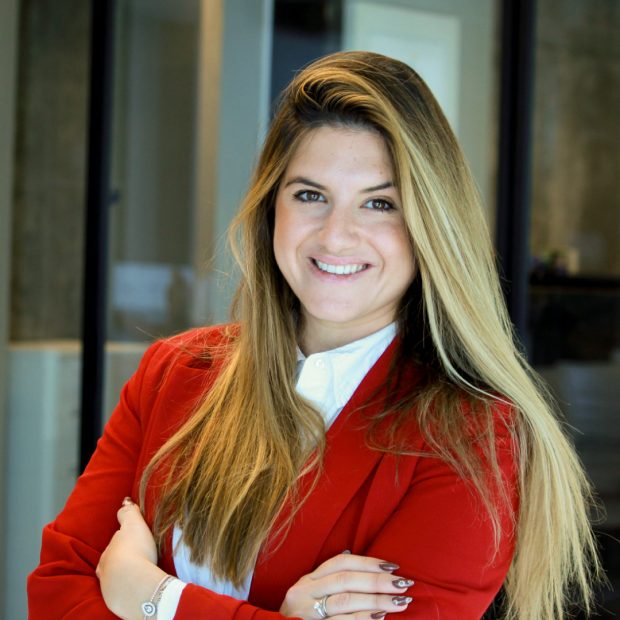 Efrat Katash joined Debby Communications in 2020 as a communications consultant. She has experience in the media, public and political world.
Efrat specializes in managing the ongoing relationship with the reporters. She oversees ongoing relations with the media and specializes in crises management, and strategic planning. In her work, Efrat manage a diverse clientele, from technology, international corporations, law, real estate, and consumer worlds.
Efrat In the last decade, has taken part in large-scale projects. Among others, in Foreign Ministry at the Israeli Embassy in Croatia and worked extensively to establish the State of Israel's reputation in the world.​ She also served as the spokesperson for the Deputy Mayor of Tel Aviv and on the board of the "Israel Accessibility" association.
Efrat holds a bachelor's degree in government, Diplomacy and Strategy from Reichman University