Eithan Tapiro
VP Crisis management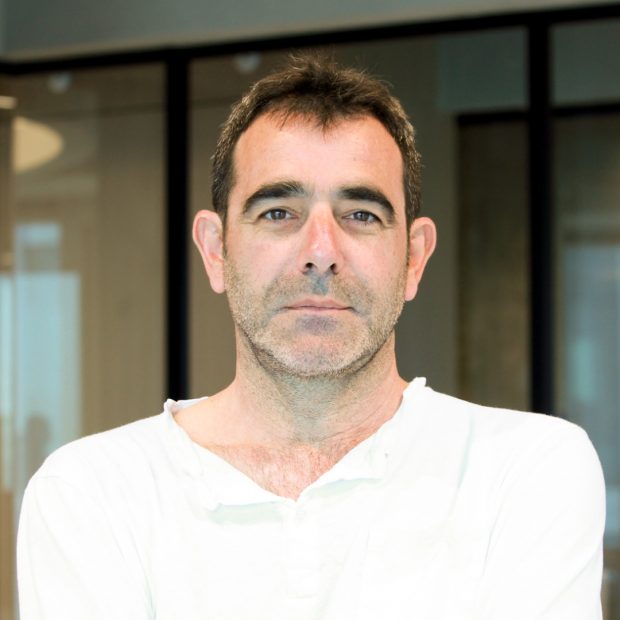 Head of Crisis management
Eitan Tapiro joined our offices in 2019, with more than a decade of experience in the press and media consulting for leading organizations in Israel.
Eitan managed the spokesperson department for Migdal Capital Markets Investment House for three years and later set up the public relations department at an investor relations firm. Eitan worked as a capital market journalist for Ma'ariv and Globes.
Eitan worked with entities, business and public, with a high media profile and specialized in managing battles and crises in the media economics. In his role, Eitan served as a spokesman for Entropy for 7 years during the time of former CEO Anat Guetta until she took over as Chairman of the Securities Authority and also served as manager of the Volcani Center's PR project for which he also won the Roaring Lion Award for Public Struggles.
In recent years, Eitan has specialized in providing services to health organizations, including Biocancell, a company that develops medicine for cancer; Soroka hospital; Hylabs, a major supplier for Corona tests in Israel; Safe Healthcare Association headed by Rachel Leibowitz.
Eitan holds a bachelor's degree in economics and business administration from Bar Ilan University.