Eithan Tapiro
VP Client Relations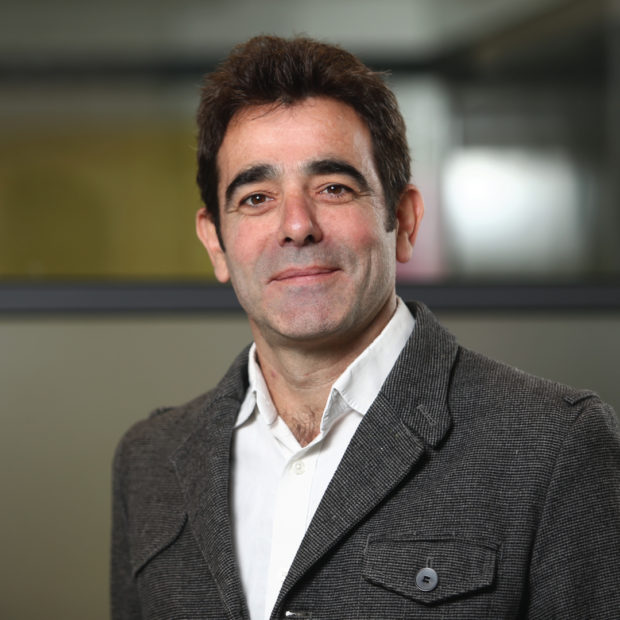 Head of Economy & Finance Practice 
Eithan Tapiro has over a decade of experience in journalism and consulting for leading organizations. For three years he was the spokesperson of Migdal Capital Market and founded the PR division in KM Investor Relations. Before and after to that Eithan was a capital market correspondent for three years in Maariv and Globes.​
Eithan has worked with both the private and public sector, with high profile clients and have become an expert in crisis management and economic campaigns, such as Volcani Institute. In his last position he was the spokesperson of Enthropy for 5 years, under the CEO and later Chairman of the ISA, Anat Gueta.​
Eithan specializes in consulting in the capital market and healthcare field. among his past clients is Safe Healthcare Association and as present he consulting to a large hospital in Israel.​
Eithan holds a B.A in economy and business from Bar Ilan University.​