Hadar Tzour
VP Strategic Development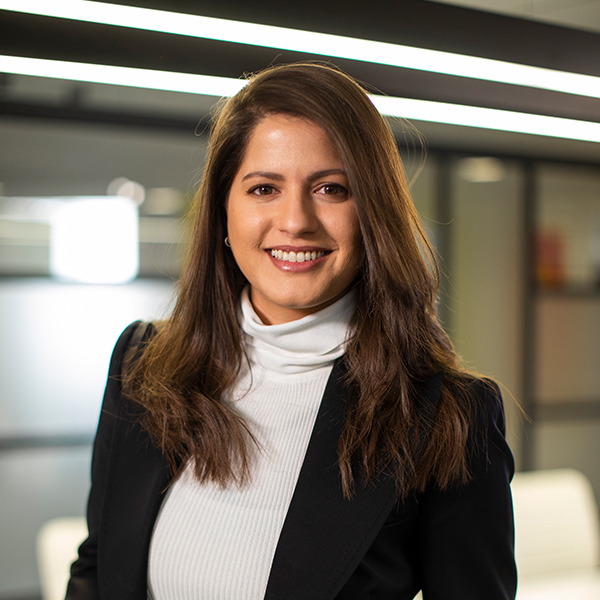 Head of Strategic Development
Hadar joined Debby Group in 2018 and has been performing as a media consultant for some of the group's most strategic costumers ever since. ​
Hadar specializes in managing strategic media operations for international corporations, as well as crises and issue management. ​
Before joining Debby and during her M.A studies in Media at Tel Aviv University, she has worked as a producer, a teaching assistant and a research assistant at the Media Studies School. ​