Marina Kaplon Digmi
SVP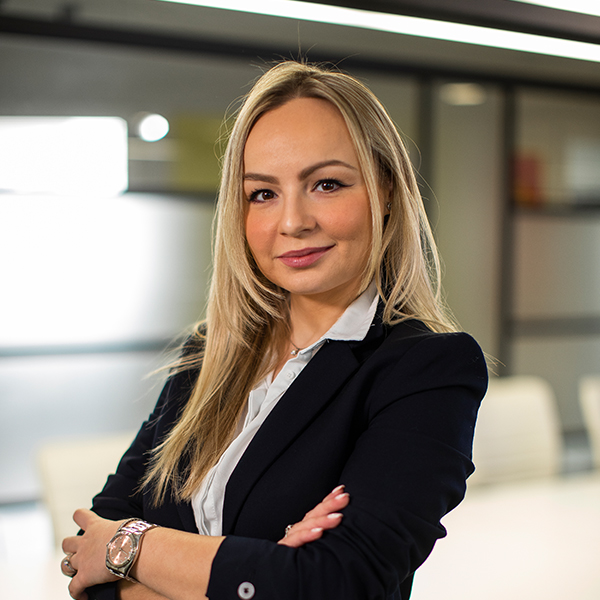 Head of Public Relations Practice
Consumerism, Tourism & Lifestyle division manager
Marina is Head of Retail, Tourism and Lifestyle department at Debby Group, with over a decade of experience in PR and journalism. ​
She is an expert in developing tailor-made content for the customer, single out and pinpoint potential stories and communicating them over various platforms. She maintains deep connections with reporters and journalists of all media outlets.​
Marina holds a B.A in Media, International Relations and Political Science from the Open University and an M.A in Political Media from Tel Aviv University. ​
​
​
​
​