Michael Moskovich
VP Client Relations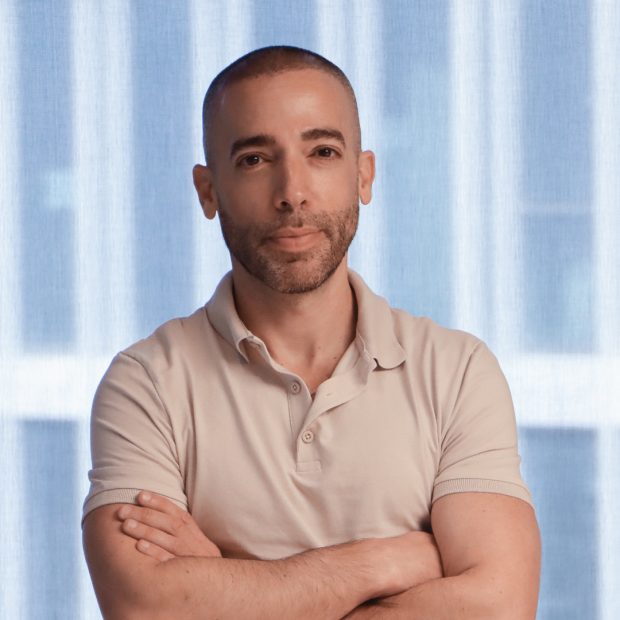 Michael joined Debby Group in 2020 as a Senior Media Consultant. He has over 12 years of experience in PR and media consulting. ​
Before joining Debby he was a Senior Media Consultant at Dolphin PR, and VP Client Relations and GM at Laufer Galon. ​
He specializes in public sector, government agencies, municipalities, NGOs, academia, culture, tourism, retail and technology. He also has an expertise in conventions and conferences. ​
Michael holds a B.A degree in Psychology from the Academic College Tel Aviv Jaffa. ​