Moshe Debby
Founder and Chairman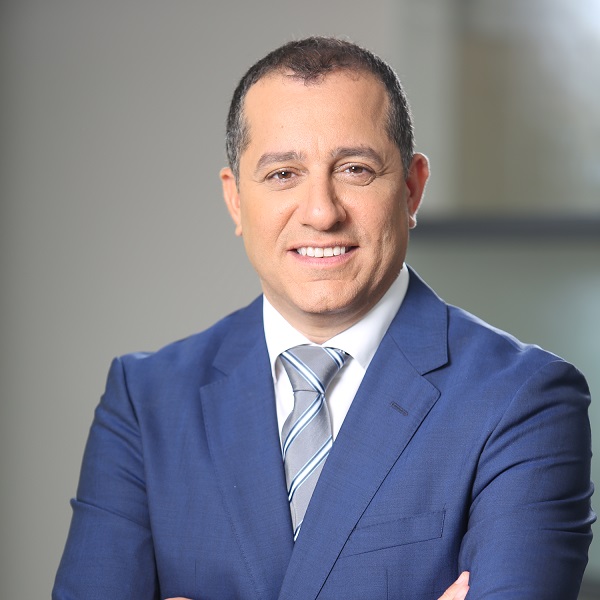 Moshe is one of Israel's most creative, strategic and experienced PR, branding, and messaging experts.​
He is renowned for his accomplishments as a trailblazer in developing strategic messaging content, building brand equity, handling crisis management, being a trusted advisor and key spokesperson for government ministries, local as well as international businesses, and prominent individuals.​
Today, he leads a high-level team of professionals who handle projects that vary in size and scope for a diverse group of clients and iconic brands in the public and private sectors.​