Nadav Berkowitz
CEO Debby Group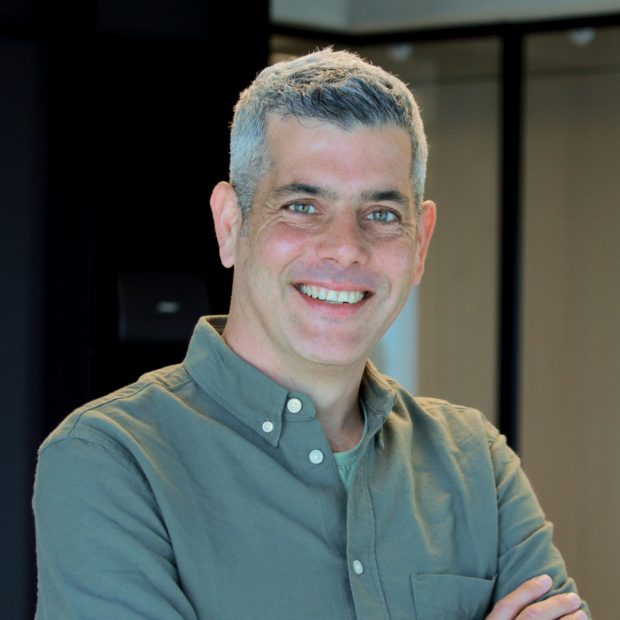 Nadav joined Debby Communications in 2017 as VP of Client Relations and promoted to CEO of Debby Group in 2022
Nadav has over 10 years of experience in PR. Throughout his career; Nadav has worked with leading players in the local industry from various v fields including economics, e-commerce, education, health, and tourism.​
Prior to joining the group, Nadav served as VP of Client Relations at Sendik Communications, was the spokesman of the Society for the Protection of Nature in Israel and as a media consultant at McCann Press.​