Ron Varon
Account Manager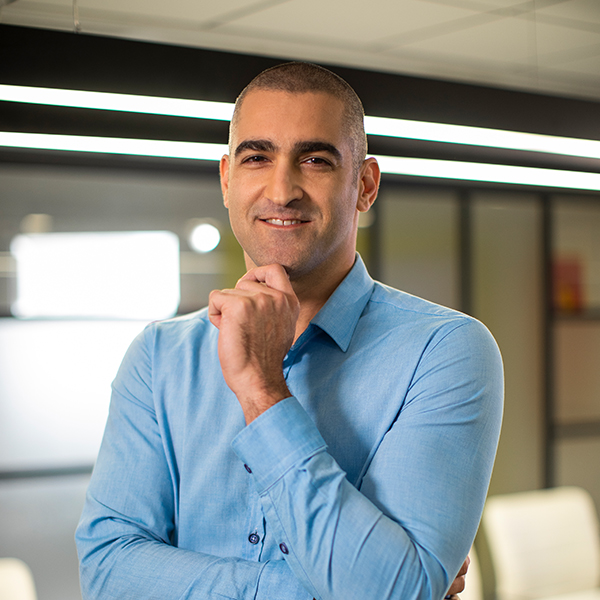 Senior media consultant, 7 years at Debby Communication Group, specializes in the fields of technology and transportation.
Experienced in working with global corporations. Among his clients: Chevrolet, Cadillac, HP, XIAOMI, Israel Railways and Lufthansa Group.
Ron brings extensive experience in managing international clients and a deep understanding of transportation in Israel and around the world. Connected to the transportation and automotive reporters in Israel and knows the major players and the market regulation.