Ronen Bodoni
VP Clients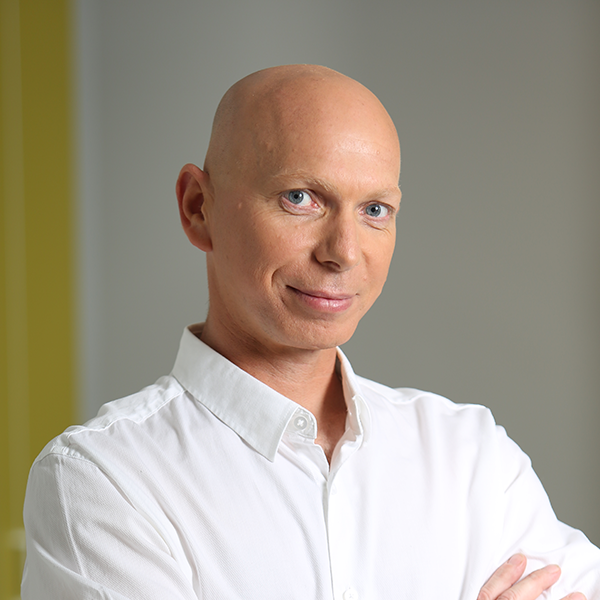 Ronen joined Debby Communications Group in 2012 and heads the company's technology practice department. Ronen has extensive experience accompanying multiple, principal players in Israel's hi-tech sector.
Before joining Debby Communications, Ronen led a 15-year career in journalism and was a founding member of Ynet's editorial team.
Environmental issues have always been important to Ronen, leading him to serve as the spokesperson and strategic advisor to Zalul – Israel's leading sea conservation NGO.