Tal Speer
Content and Media Consultant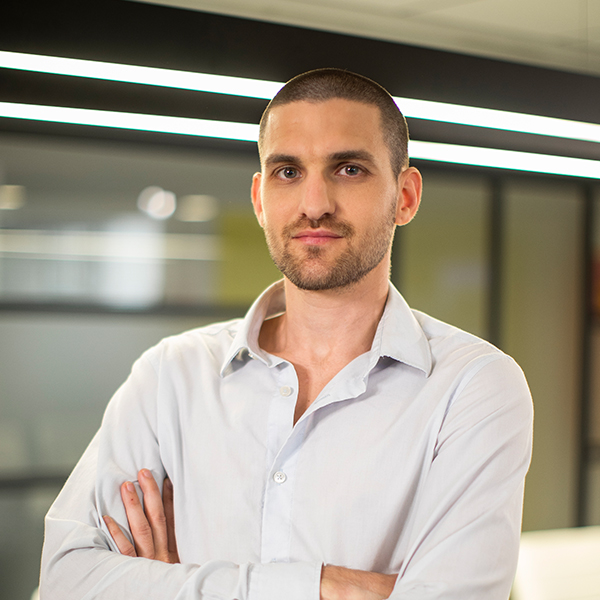 Tal has over five years of experience in communications, working as both a media consultant and a journalist.​
He was born in Kibbutz Sdeh Boker, is a graduate of the Israel Defense Forces' Infantry Commanders' Course and has a B.A. in Government, Diplomacy and Strategy from the IDC Herzlyia.​
​
Tal specializes in creative content, editing and strategy management. He previously positioned as an editor at Israel's Channel 10 News and since joining Debby Communications has worked on various projects including; The Committee for Combatting Poverty, EuroBasket 2017, Unilever, Intel and The Herzliya Conference. ​
Furthermore, Tal initiated the strategic partnership between UNICEF and Maccabi Tel-Aviv's Basketball team. ​
 ​