Tal Speer
Content and Strategy Manager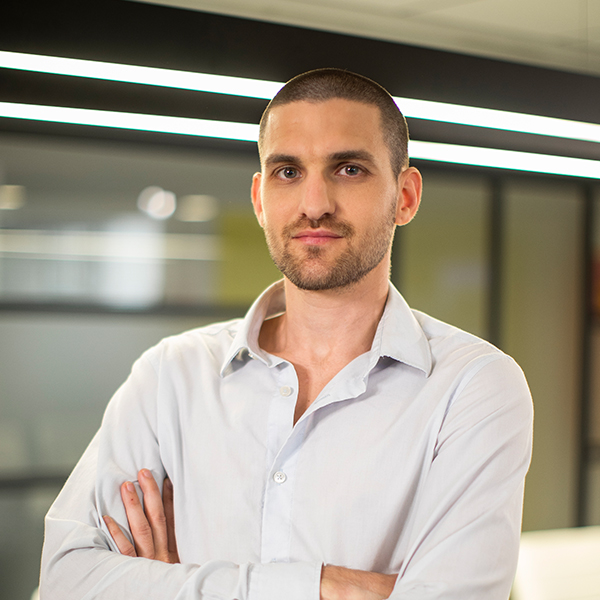 Tal manages the content and strategy for Debby Group. He joined the group in 2013 as a media consultant, after working for two years as a news editor.​
since joining Debby Tal has worked on various projects, among which: The War On Poverty Committee, EuroBasket 2017, Unilever, Intel and The Herzliya Conference. ​Furthermore, Tal initiated a strategic first of its kind partnership between UNICEF and Maccabi Tel-Aviv Football Club. ​
He has a B.A. degree in Government, Diplomacy and Strategy from the IDC Herzlyia and is an alumni of the IDF's Company Commanders School. ​