Yaron Keinan
Designer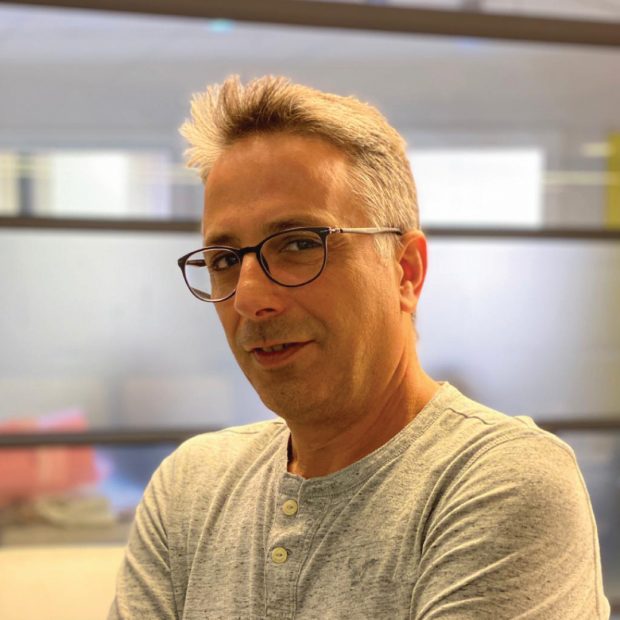 Yaron began his work at Debby & Ron in 2021. Has over 20 years of experience in the field of design and studio management.
In the past, he ran the studio at BBR for about 12 years and worked with a variety of clients ranging from the food, car and real estate industries.
Yaron has extensive experience in managing medium / large studios as well as experience in the UX world.