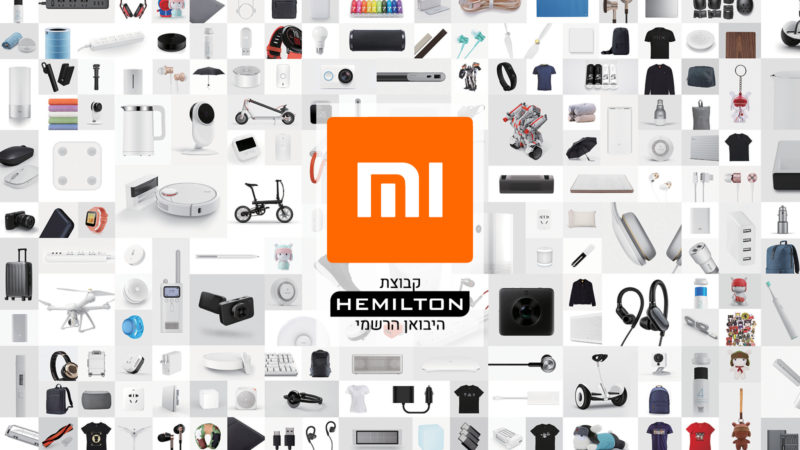 Congratulations Xiaomi: Debby Group chosen as PR agency for Hemilton Group
January 30, 2019
Hemilton Group, Xiaomi's official importer in Israel, has chosen Debby Group to manage its public relations. The company's market share in Israel is constantly increasing and now stands at about 14%, third place behind Samsung and Apple. By the end of the year, Hamilton will open more Xiaomi stores around the country.
Hamilton Group, established in 1990 by the Aharoni family, is one of Israel's leading companies in the field of importing, marketing and distribution of electronic and technological products. The company is the official importer of several leading brands including Xiaomi, MIDEA, SANSUI, HEMILTON and more.
The group imports a wide array of products, including smartphones, televisions, home appliances, gadgets and other smart products. As the official importer, the Group provides repair and support services for all of its imported products.  
In 2018, Hemilton launched the first official Xiaomi flagship store in Israel and by 2019 it is expected to launch additional brand stores. The opening of the stores is part of Xiaomi's global trend, to significantly expand its presence in the streets and shopping centers, and come in direct contact with its "fans".  
The Hemilton account will be managed by media consultants Marina Kaplon Digmi and Ron Varon.