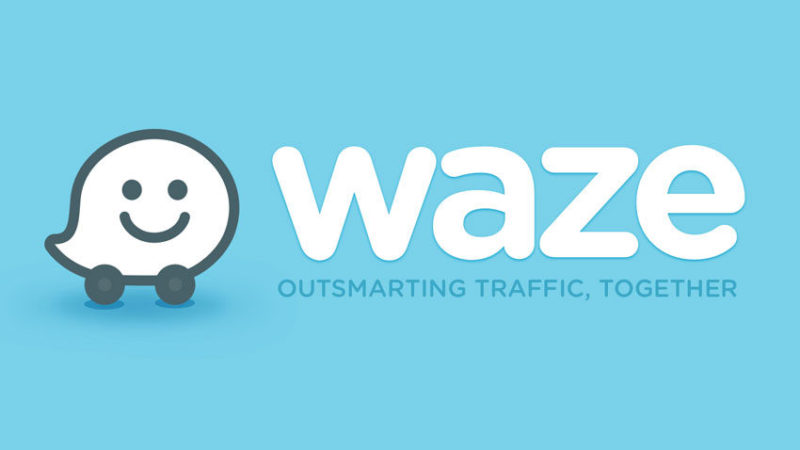 Lets Get Started: WAZE has chosen Debby Group to manage public relations and digital strategy in Israel
March 28, 2018
The WAZE navigation application has chosen Debby Group to manage its public relations and digital strategy in Israel.
WAZE, which was acquired in 2013 by technology giant Google (a deal considered to be one of the most significant successes of Israeli high-tech), is now active in more than 185 countries worldwide, serving the world's largest driver community of more than 100 million users.
In recent years WAZE has promoted the field of cooperative travel and launched the WAZE Carpool, with a vision to combat the problem of traffic jams and lead to real change in reducing traffic congestion on the roads. The WAZE Communications Manager in Israel, Omer Geffen, will manage the media.