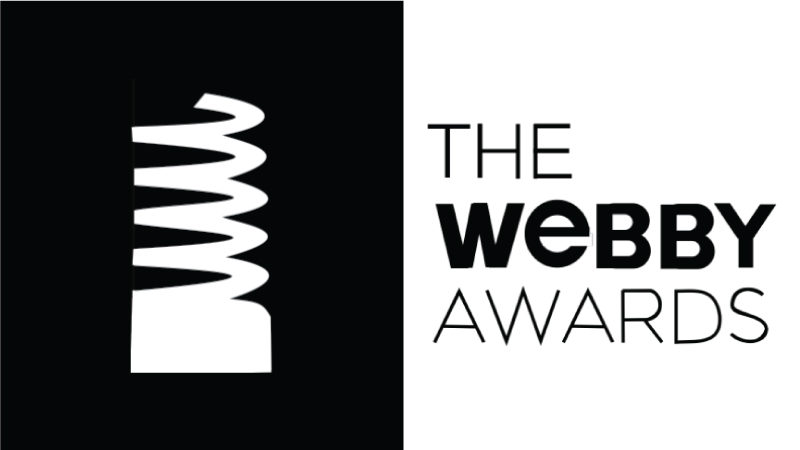 Webby Awards
May 20, 2020
We won! "Eva.Stories" won the Webby award, which is considered as the "Oscar Award" of digital content.
We are proud and excited about the privilege that we had of leading media strategy in Israel and worldwide for this extraordinary project, who initiated, created and produced by Mati Kochavi and his daughter Maya.
Eva.Stories won the award of the best use of Instagram stories category yesterday, along with Saturday Night Live winning audience selections.
The Webby Awards have been awarded for 24 years for excellence of the Internet by the "International Academy of Science and Digital Arts," a judicial body comprised of approximately 1,000 industry experts and technology inventors.
The work on this phenomenal project included leading public relations in 70 countries and 27 languages and, among with recruiting public figures and opinion leaders who joined forces to promote the project- including the White House, the Israeli prime minister and a list of world leaders, famous actors etc.
We are proud to continue accompanying this remarkable project, and we are committed to countine spreading the story of Eva Heyman RIP. Forever.